Introduction
Shanghai Listen Sports Culture Co., Ltd belongs to Shanghai Listen Vision Technology Inc. It is supplier who focuses on sports solution including sports event devices, sports visual system and technical service. Its scoring and timing system, event live system and event instant replay system have been applied in different major sports event in China and abroad. Besides Listen Sport is also committed to provide system customized research and development to meet customer's need.Listen Sports will participate in events like Asian Games, Asian League, and Asian Championship. Cooperate with some famous international sports companies and rely on the LED industrial advantages to become an international well-known sports event system and service supplier. The sports event will be more fascinating with Listen Sports!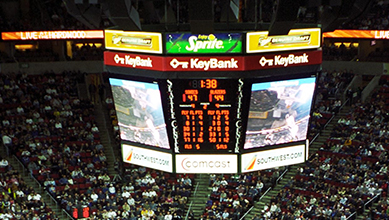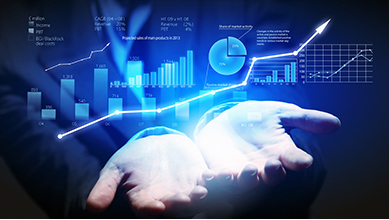 Market Background
National policy supports the stadium upgrade, and sports industry has become a new hot spot of capital chasing. No matter it's in A shares or in New OCT market, sports industry has become one of the important options to search for performance transition and breakthrough. 2016 is the first year of sports industry revolution, stadium upgrade has developed all-round. The revolution is around hardware upgrade and system innovation, which means segmentation like sports equipment, sports software and sports data analysis etc. will growth explosive.
Target Position
The research and development of sports events system refers to embedded hardware, software and network structure etc. As an innovation technology enterprise, LITSEN has a high quality, young, full of vitality, specialized team, which is formed by doctor, master and experts in the industry. The team members have a number of patents and copyrights, so LISTEN has advantages of enter sports events' service industry.
Business Plans
Target for 2016
Development and sales of sports events specialized timing system
Target for 2019
Provide sports events equipment and service for China's neighboring countries
Target for 2020
Become an international well-known sports event system supplier.